The Colorado Department of Transportation(said its $1.8 billion plan to lower a few miles of Interstate 70 and add toll lanes to the stretch of highway east of Interstate 25 is the best way to cut congestion while improving safety and mobility through the heavily traveled corridor.
The stretch of I-70 affected by the plan would be along the highway's corridor north of downtown Denver.
And now the state agency wants the public to weigh in on the proposal, officially called the I-70 East Supplemental Draft Environmental Impact Statement (SDEIS).
CDOT said Wednesday that the agency plans to release the four-volume report on Friday, kicking off a 45-day public comment period.
"This is the last opportunity to make comments on the preferred option, or any other option, and to influence CDOT and the Federal Highway Administration on what will happen," Don Hunt, CDOT's executive director, said in an interview with the Denver Business Journal.
The draft study identifies CDOT's preferred plan for I-70 between I-25 and Pena Boulevard and Tower Road, a plan that includes:
Removing I-70's deteriorating, 50-year-old viaduct between Brighton and Colorado boulevards;
Lowering I-70 between Brighton and Colorado boulevards, just east of I-25, about 40 feet;
Adding two tolled express lanes in each direction through the lowered stretch, and adding one lane in each direction through to I-270; and
Building a nearly four-acre landscaped cover, or "lid," over I-70 as it runs by Swansea Elementary School.
CDOT and community leaders have talked about what to do about I-70 through the northern part of Denver for a decade.
"This is Denver's primary development corridor for the next generation — from the National Western Stock Show, through Stapleton and the neighborhoods along the way," Hunt said.
Daily traffic along the section of I-70 east of I-25 that's the focus of the plan currently averages between 47,000 and 205,000 vehicles per day.
Traffic along I-70 between I-25 and Peña Boulevard is expected to average between 177,000 and 285,000 vehicles per day in 2035, CDOT said.
Hunt said CDOT figures it can raise about $1.2 billion to help pay for the project by borrowing from the federal government and repaying the loans using fee money from the Colorado Bridge Enterprise fund. The Denver Regional Council of Governments also is kicking in about $50 million, and CDOT expects to get another $270 million from the state's general fund in the next few years, Hunt said.
CDOT also is looking at the possibility of entering into a public-private partnership to do the project, he said.
The hope is that a private group of businesses could help expand the project by extending the additional lane along I-70 from where it's currently projected to end, at I-270, all the way to Pena Boulevard and Tower Road, Hunt said.
"This will be CDOT's biggest project ever," Hunt said.
"There were 30 bridges listed as among the worst in the state when FASTER passed in 2009 [instituting fees to help pay for bridge projects], and the I-70 viaduct is the last one — all the others are under construction, finished or in design," Hunt said.
The draft study also reviews three alternatives to the preferred plan and each alternative's impacts on environmental and social resources, CDOT said.
CDOT said its preferred plan has received support from the Denver Metro Chamber of Commerce, the National Western Stock Show, the Union Pacific Railroad, the Elyria-Swansea Business Association and a number of other local businesses and landowners.
CDOT said its study is available at 17 metro Denver locations, including libraries, city halls and government offices, as well as online at I-70east.com.
Comments can be submitted via mail, email at contactus@i-70east.com, by telephone at 303.757.9413, online and at public hearings scheduled in Denver, Commerce City and Aurora on Sept. 23, 24 and 25.
All hearings will be conducted from 5 to 8 p.m., with a formal presentation and public comment period starting at 6 p.m. Dates and locations are:
Aurora – Tuesday, Sept. 23, Sable Elementary School, 22601 Sable Blvd.
Commerce City – Wednesday, Sept. 24, Kearney Middle School, 6160 Kearney St.
Denver – Thursday, Sept. 25, Bruce Randolph Middle School, 3955 Steele St.
After the public hearings are concluded, CDOT will develop a final Environmental Impact Statement for review by the Federal Highway Administration, which will issue its Record of Decision that will include a funding plan.
The Record of Decision is expected in late 2015, Hunt said.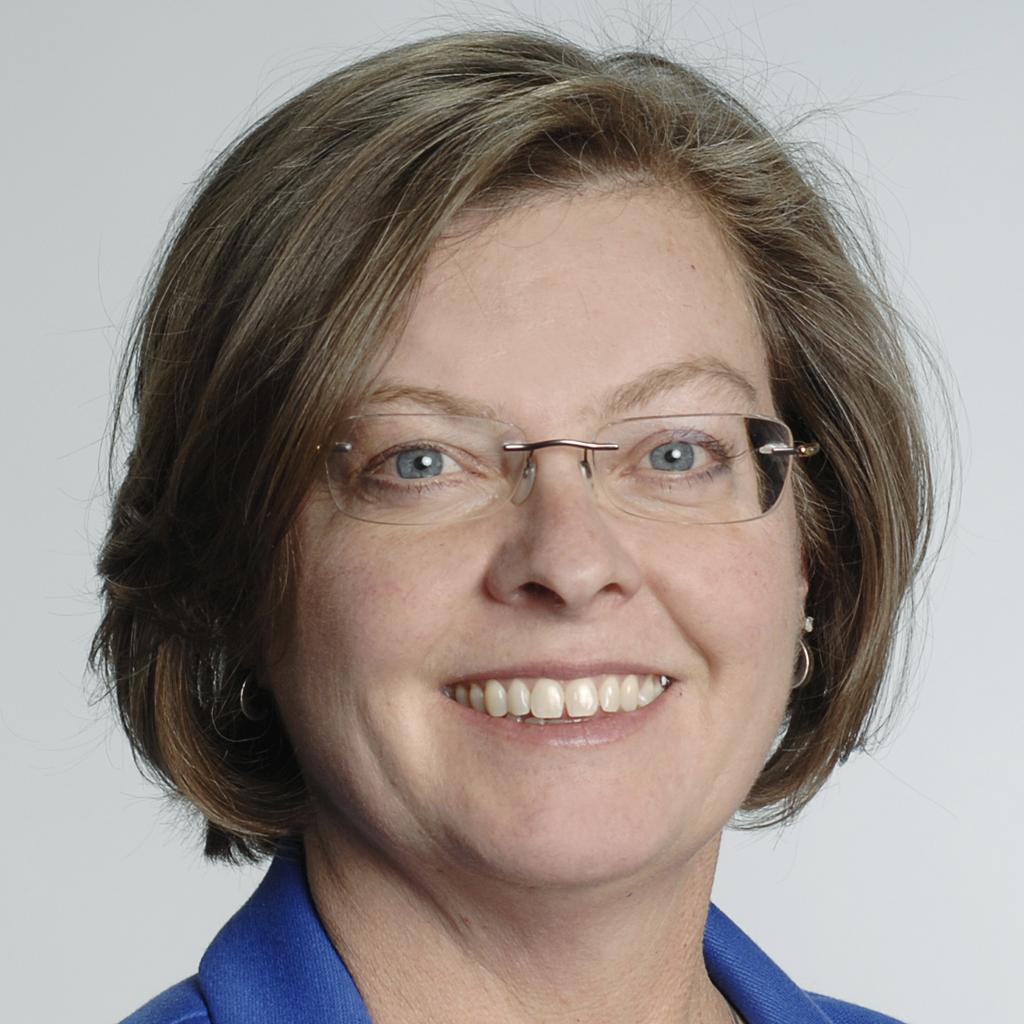 Reporter-Denver Business Journal
Cathy Proctor covers energy, the environment, transportation and construction for the Denver Business Journal and edits the weekly "Energy Inc." newsletter. Phone: 303-803-9233.
http://www.bizjournals.com/denver/blog/earth_to_power/2014/08/cdot-formally-proposes-1-8-billion-highway-plan.html?page=all