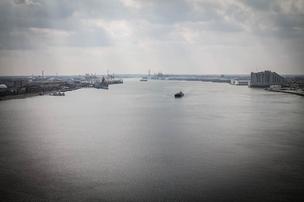 Francis Hilario
Water regulation is a highly-charged political issue that has brought strong debate between environmentalists and companies.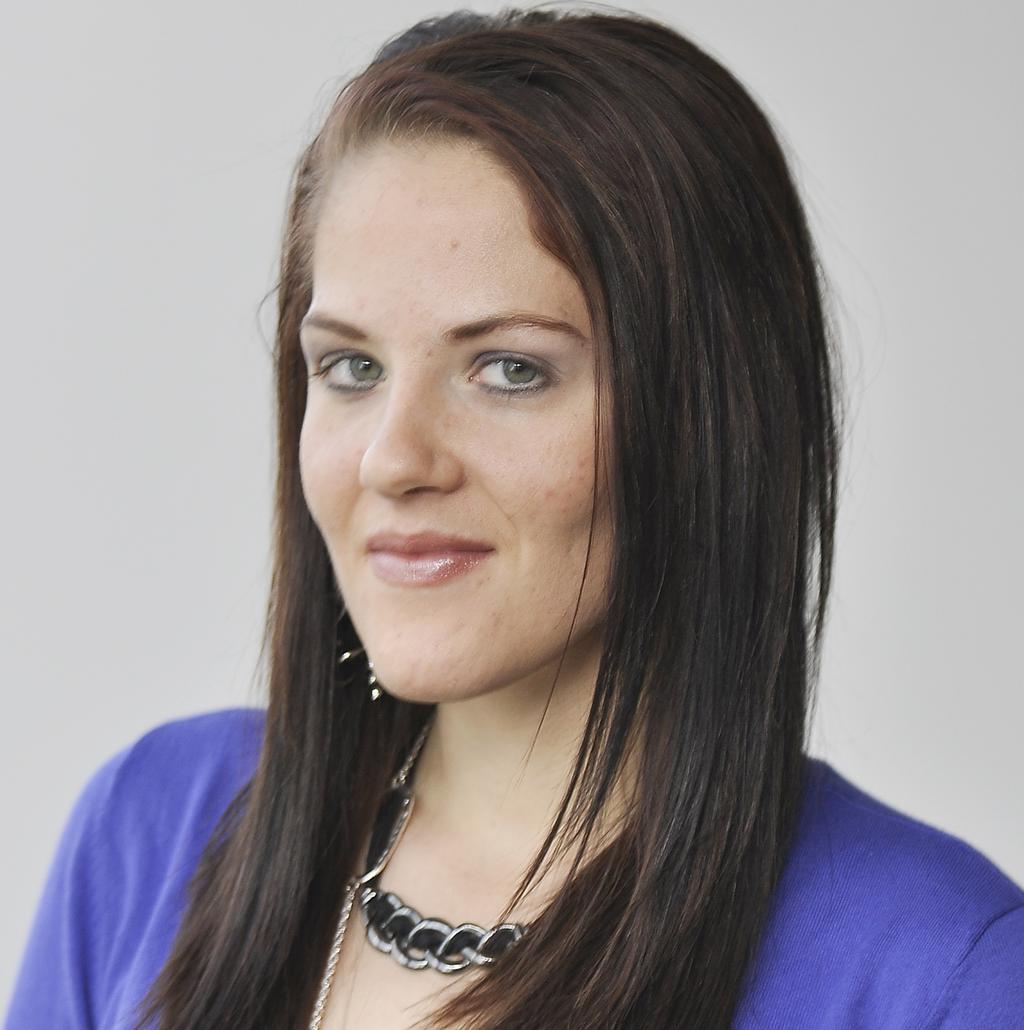 Gov. John Hickenlooper joined 15 GOP senators Thursday to urge the Obama administration to reconsider a rule that would allow the Environmental Protection Agency (EPA) to regulate marshes, ponds and streams in states.
The EPA proposed the rule — which would give them power over small waterways that flow intermittently — is part of the issue surrounding clarity in the Clean Water Protection act.
The Clean Water Protection act gives the EPA power to monitor and control "U.S. waters," but does not clearly define what waters they can and can't regulate.
Hickenlooper expressed concern to federal officials that the rule change would stonewall the state's ability to manage key water systems, and could negatively impact the Colorado economy.
The rule-change would give the EPA and the Army Corps of Engineers clarification on what wetlands and waters they can manage and regulate, such as asking the state to pass a water-quality certification.
Hickenlooper in recent years also has urged the Obama administration to speed up its decisions on water-supply projects that will have an impact on both urban and rural development, as well as to secure enough water to meet demand.
Hickenlooper's worry was expressed by 15 GOP Senators in a letter sent to the Obama administration that faulted the EPA for asking for the ability to regulate the small water systems before a government peer-reviewed scientific assessment was complete.
The senators are concerned about the power invoked by the Clean Water Act and the impact it might have on drought management in several Western states.
"We believe that this proposal will negatively impact economic growth by adding an additional layer of red tape to countless activities that are already sufficiently regulated by state and local governments," the letter to EPA chief Gina McCarthy said.
The EPA responded, saying that the rule would not be finalized until the scientific assessment is complete, and public opinion will be "taken into account."
The American Farm Bureau Federation criticized the rule as well, saying it gives the federal government authority over creeks and even ditches that are miles away from "navigable waters." For example, if rain water pooled on a farmer's land, it might subject that farmer to federal regulation.
The EPA's draft scientific assessment, used to inform the proposed rule, will be reviewed and completed at the end of this year or early next year.
Caitlin Hendee is digital producer and social engagement manager for the Denver Business Journal. Email: chendee@bizjournals.com. Phone: 303-803-9226.
http://www.bizjournals.com/denver/morning_call/2014/04/hickenlooper-concerned-about-epaproposed-water.html?ana=twt&page=all