Colorado Senate, House in staredown over how to spend $500M in new transportation funding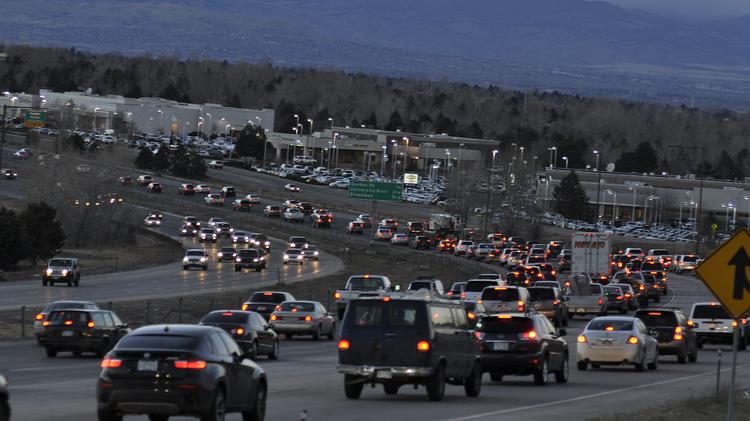 Colorado legislators are veering toward a head-on collision on road funding after Senate Republicans gutted a plan Wednesday to spread nearly $500 million in new transportation money between the state, cities, counties and transit.
In an abbreviated discussion near the end of a 10-hour budget debate, the GOP-majority Senate removed a provision in the budget package that would have parsed out $495 million in one-time spending such that state highways would have received 35 percent of that amount, with 25 percent each going to cities and counties and another 15 percent to multi-modal transportation. Instead, it voted to put all of the money toward Colorado Department of Transportationconstruction, hoping it can jump-start work on expanding congested highway stretches like Interstate 25 north of Denver and Interstate 70 through the mountains.
House Speaker Crisanta Duran, D-Denver, had inserted the money-sharing provision during budget debate in the House one week ago, arguing the Legislature needed to get funds into the hands of local officials who understand transportation needs the best. Now House Bill 1340 will head to a conference committee with the Senate and the Democrat-dominated House miles apart regarding their visions of how to spend money new transportation money that's been made available because of a projected $1.3 billion surplus in state revenues in the next fiscal year — a total that comes from Colorado's booming economy and from a federal tax-reform windfall.