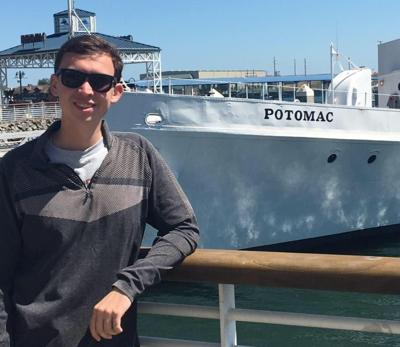 The Colorado Republican Party has a new executive director, recently elected state chairman Kristi Burton Brown announced Friday.
Joe Jackson, the state GOP's communications director for the last year, takes on the top job and will continue handling communications for the time being, during the off year, he said.
Jackson, 25, a Colorado native and Windsor resident, is a graduate of the University of Wyoming.
He previously worked as communications director for the Republican National Committee in South Carolina while also handling spokesman duties for the state party. He's also worked for the RNC in Florida and Washington, D.C., and was Wyoming Rep. Liz Cheney's press secretary in 2018.
To continue reading this story, please click (HERE):