Voter approval of enterprises may be needed under proposed ballot initiative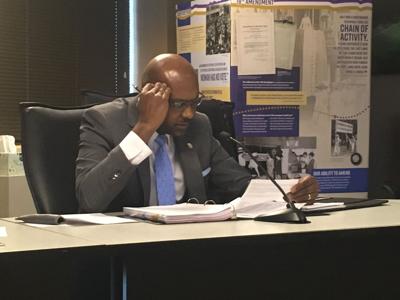 Three proposed ballot measures to give voters a say in the creation of fee-based government businesses, also known as enterprises, advanced one step closer to the November ballot on Wednesday.
The three-member Colorado Initiative Title Setting Review Board approved the ballot titles of Initiatives 273-275, which would require voter approval of new state enterprises whose projected revenues are either $50 million or $100 million in the first five years of their existence. In one variant of the proposal, the revenue cap would be $50 million in the first three years.
"There's a coalition of conservative groups that have worked together on other ballot issues that will likely be supporting this and making sure it gets on the ballot," said Michael Fields, one of the designated representatives along with Lindsey Singer. Both work for Colorado Rising State Action, a conservative advocacy group.