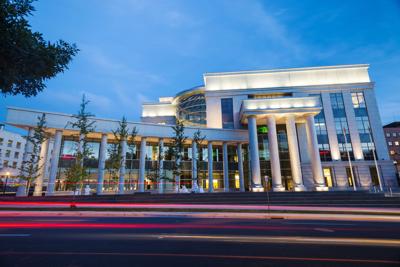 Five additional challenges to proposed ballot initiatives went to the Colorado Supreme Court this week, as
opponents seek to block measures
 pertaining to paid leave, tax policy and the petitioning process from the November statewide ballot.
Kelly Brough, the president and CEO of the Denver Metro Chamber of Commerce, filed four of the challenges. She wrote in a court petition that she believed Initiative 245, which would create a right to ballot initiative at virtually every level of state and local government, had a misleading ballot title because it omitted descriptions of several key features from the complex measure.
Specifically, she argued that the title should inform voters of a reduction in signatures required to put an initiative on the ballot, of newly-assigned jurisdiction to the Supreme Court to hear initiative protests and of prohibitions on legislation from the General Assembly on topics that voters previously rejected through referendum.
The three-member Title Board sets the ballot titles for voters if they determine that an initiative constitutes a single subject. The title must include the central components of the proposal, but also be brief.