Today is the last day for Colorado voters to change affiliation ahead of presidential primary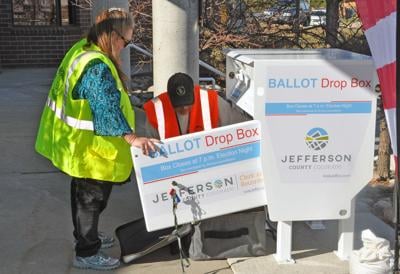 Colorado election officials will be mailing out 3.3 million presidential primary ballots to registered voters, but there's still time for voters to switch parties or for unaffiliated voters to let clerks know they want to receive one party's ballot.
As the state prepares to conduct a presidential primary for the first time in 20 years, the Colorado Secretary of State's Office and county clerks are reminding voters that they have until Monday to complete changes to their registration if they want to add or change their affiliation in order to vote in the Democratic or Republican primary.
Colorado's presidential primary is March 3, known as "Super Tuesday" because 14 other states will also be voting.