Income tax rate reduction bill killed by Senate Democrats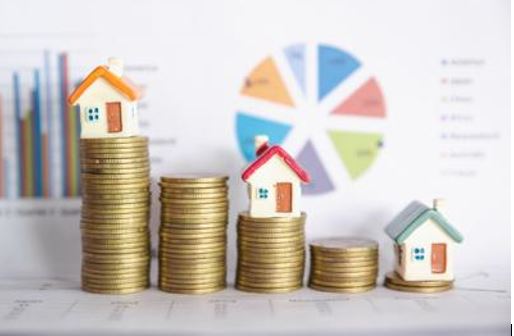 (Photo illustration by Tinnakorn Jorruang, iStock)
Gov. Jared Polis, in his state of the state address on Jan. 9, continued to voice support for the concept of an income tax rate reduction, but it isn't going over well with Democrats in the state legislature.
And they showed that on Wednesday, when Democrats on the Senate State, Veterans and Military Affairs Committee put to an end Senate Bill 20, voting it down on a 3-2 party-line vote.
The measure is the second attempt in the past two years from Sen. Jerry Sonnenberg, R-Sterling.
Sonnenberg's bill would reduce the state's individual and corporate income tax rate from 4.63% to 4.49%. The bill's fiscal analysis said it would cost the state $143.8 million in lost tax revenue in 2019-20 and $294.6 million the following year.
And because of the Taxpayer's Bill of Rights (TABOR), that reduction would be permanent unless voters decided to allow the state to increase income tax rates through a ballot measure.